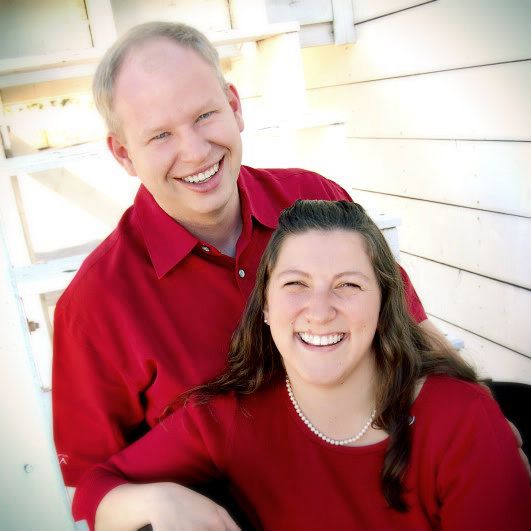 Hi! It's Jilly. I am a:
* 30-something (I say 30-something 'cause I can't always remember how old I am!),
* wife of 10 years,
* MOM of triplets- 2 girls & 1 boy,
* homemaker (I try, anyway),
* crafter (again, I try),
* singer & piano player, AND
* woman, just trying to figure out life & the best way to live it!
Thanks for stopping by!
I'm excited to get to know you better! Follow here & on Facebook. To learn more about me, go here and here.