Hi! It's Jilly. A friend of mine opened an Etsy shop! It's called Just Get Pampered. She makes all kinds of adorable stuff, like bags, dresses, and soap dispensers, just to name a few things.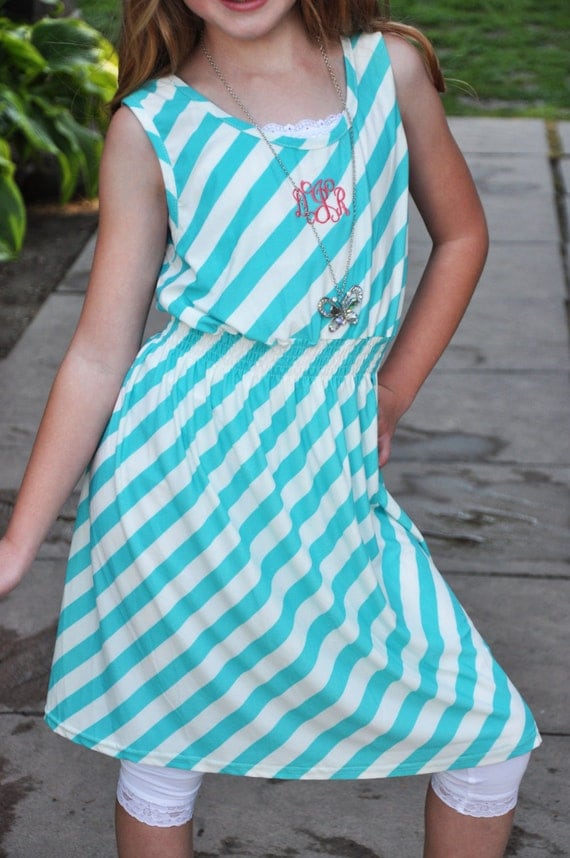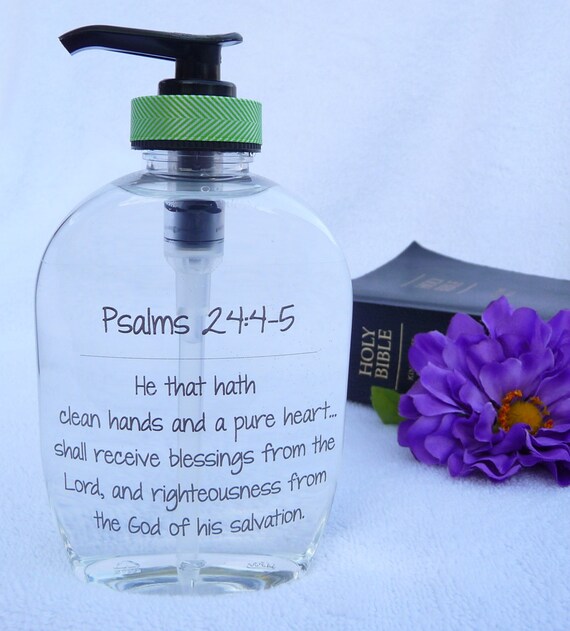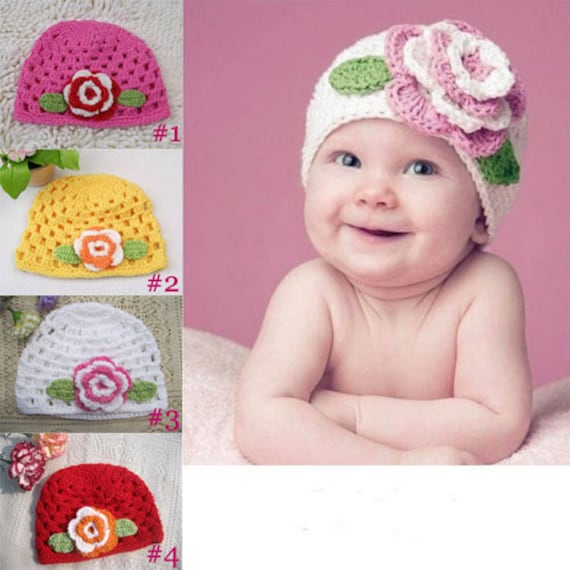 I asked her to tell us a little about herself and her shop, and this is what she said:
"I started Just Get Pampered to share my passion for giving! As women we are constantly caring for others and that is the role and gift that we give to the world. We give all of our love, time and talents to bless those around us so much, that we often over look ourselves. One of my favorite scriptures says, "Love thy neighbor as thyself.", which means it is just as important to love and care for yourself as it is to love others.
I offer affordable gifts for everyone you care about--including you! I design my own bags and soap bottles, which means, you are guaranteed to get something you can't find in any store! I hope you are able to find that special, unique something you are looking for!"
I knew my readers would love her shop, and I asked her if I could host a giveaway. She said yes! Woot! I'm excited. I wish I could win!
Here are the "deets" of the giveaway:
Looking for the perfect summer purse? This classic, never go out of style chevron messenger bag by Just Get Pampered will add a splash of wow to every outfit! The lucky winner will get any (1) bag of their choosing. All bags have the option to be embroidered with a name or monogram, or leave as is. Good luck!

a Rafflecopter giveaway